Welcome to
EM Workwear
Using the latest print and embroidery technology we create customised items to educate and inform, unite teams, and create memorable experiences that bring brands to life.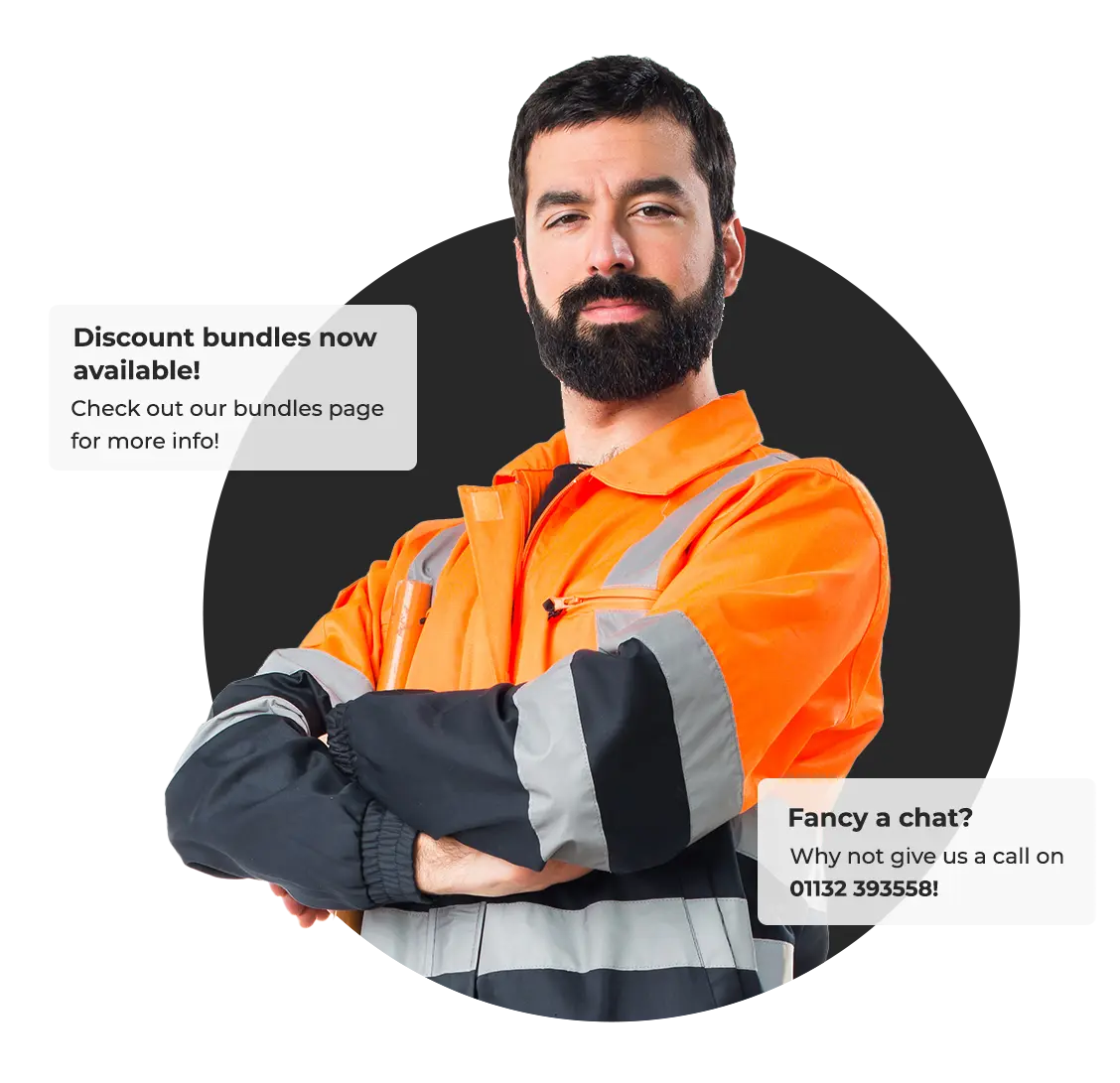 Great quality to fit any budget

Whether you're looking for workwear, printed t-shirts, branded merchandise, personalised apparel or more, we offer a wide range of great quality products from some of the industry's best brands.
Nothing but the best
We're incredibly proud of what we do and an important reason for this is because we use the latest printing and embroidery technology to make sure your items not only look incredible but perform brilliantly too.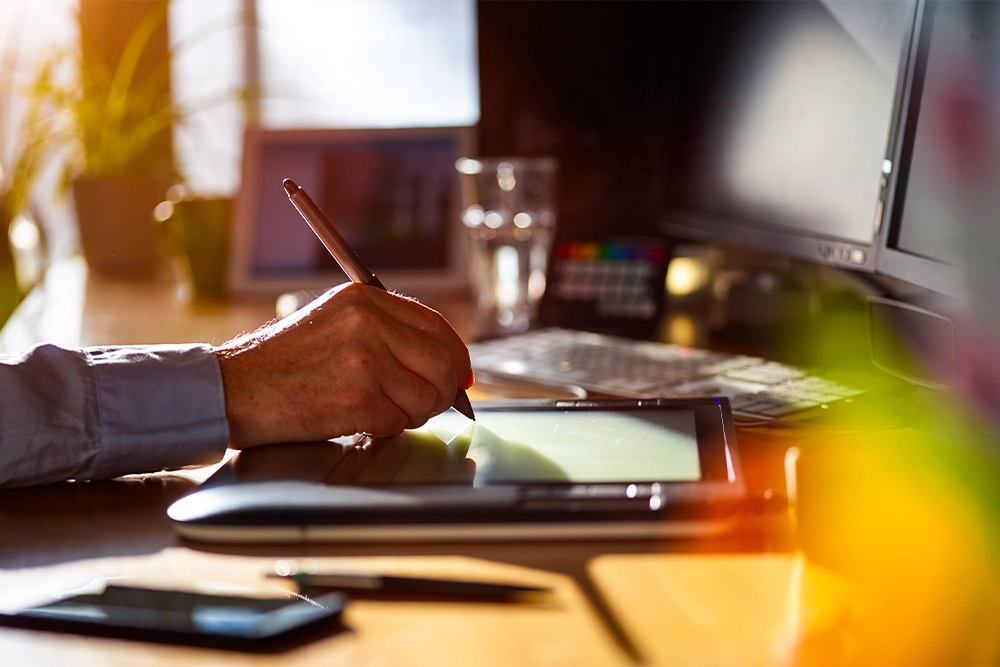 Fancy a chat?
To get in touch with one of our team today, simply complete the form or give us a call on 01132 393558.