We believe we can print anything. So, challenge us!
You're only held back by your own creativity.
Stand out and make a statement
Promotional merchandise printed with your company branding on it can be a powerful way to help you stand out from the pack.
Everyone loves a 'swag bag' and let's be honest, it's still exciting to reach in and pull out some brilliantly branded goodies.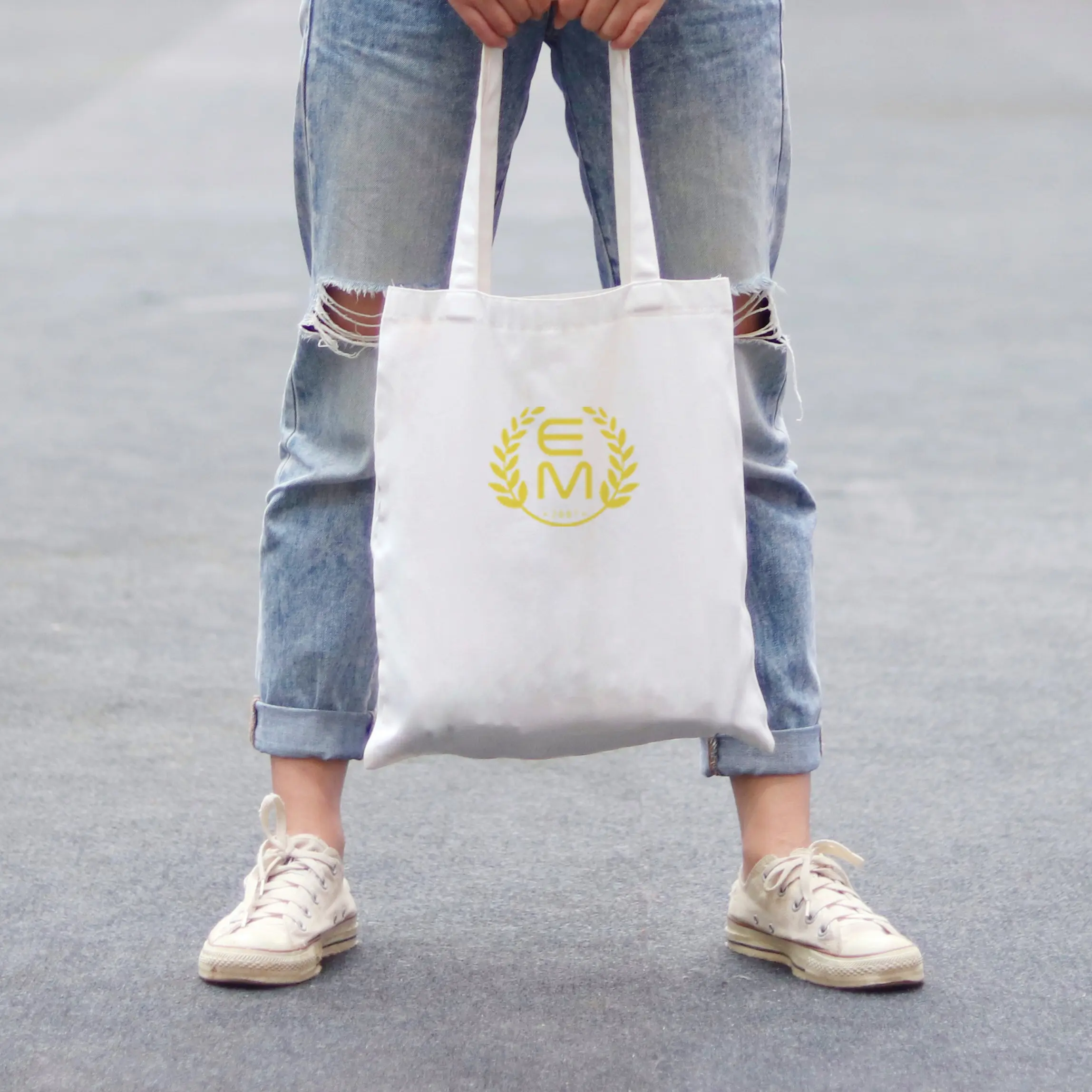 Corporate giveaways
Market your business with a tangible promotional item that will travel home in the pocket or briefcase of your next client.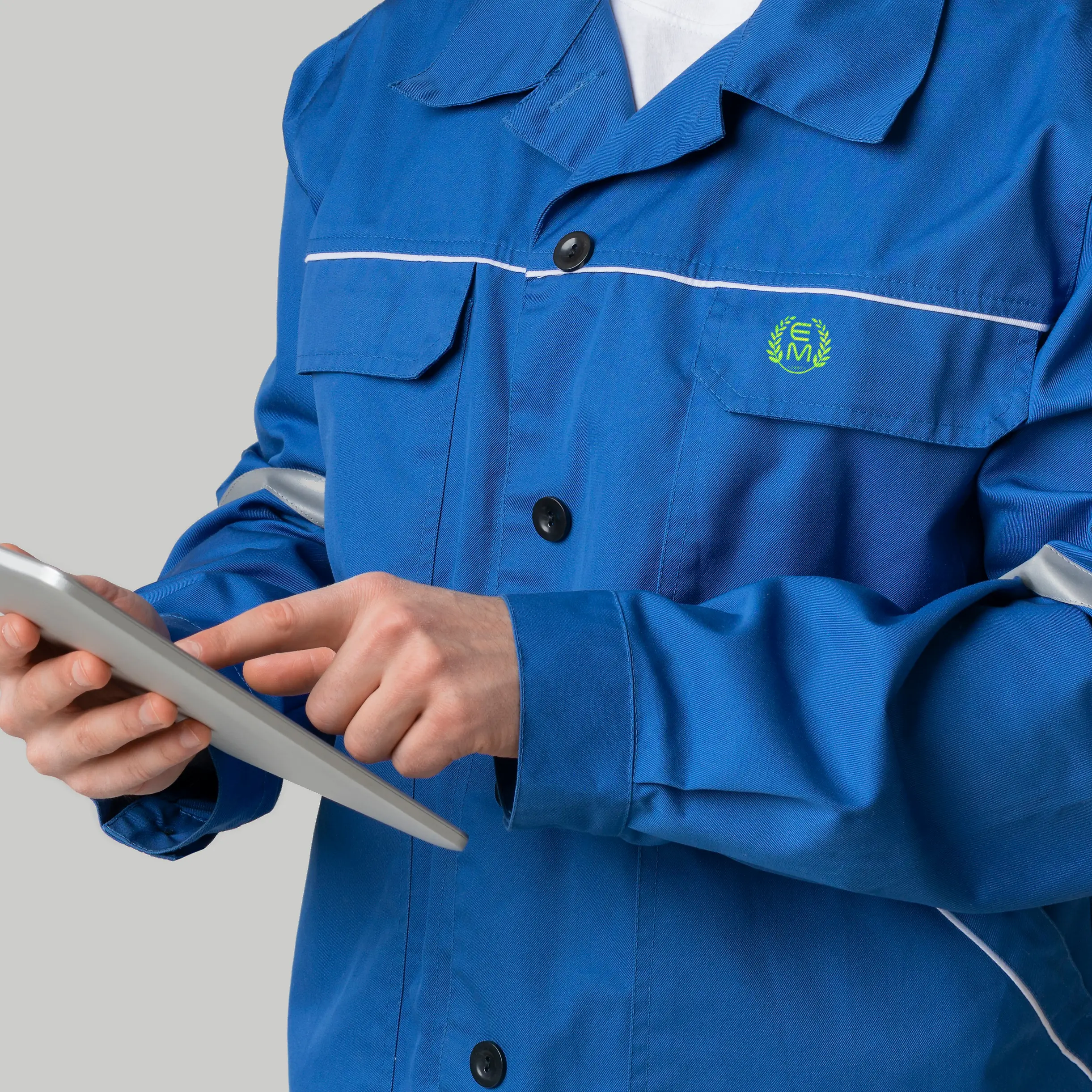 Internal company branding
Impress your next client by showcasing the unity of your people and the environment they work in.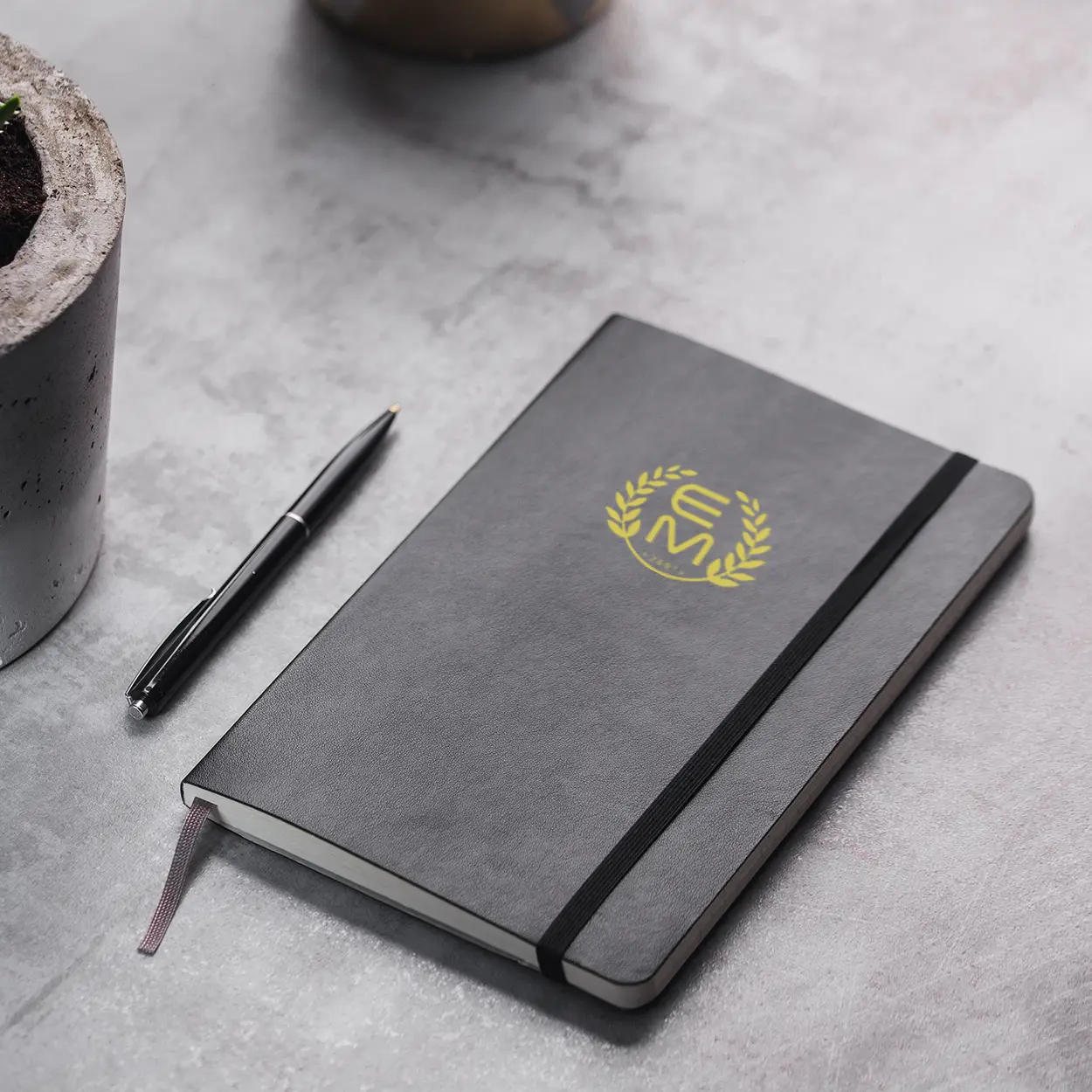 Upcoming events
Make an unforgettable splash at your next conference, dinner or awards ceremony by tastefully and strategically placing your brand.
Did you know we work in the sports industry too?
No club or team is too big or small.
When it comes to printing, quality is paramount. That's why we use the best technology to brand your items.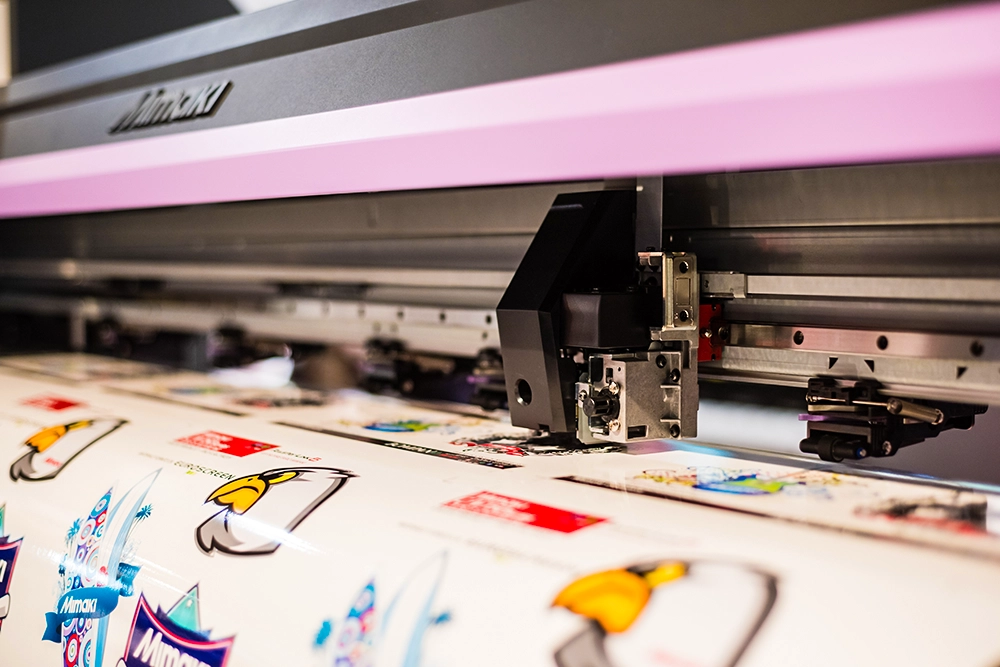 State of the art Mimaki printers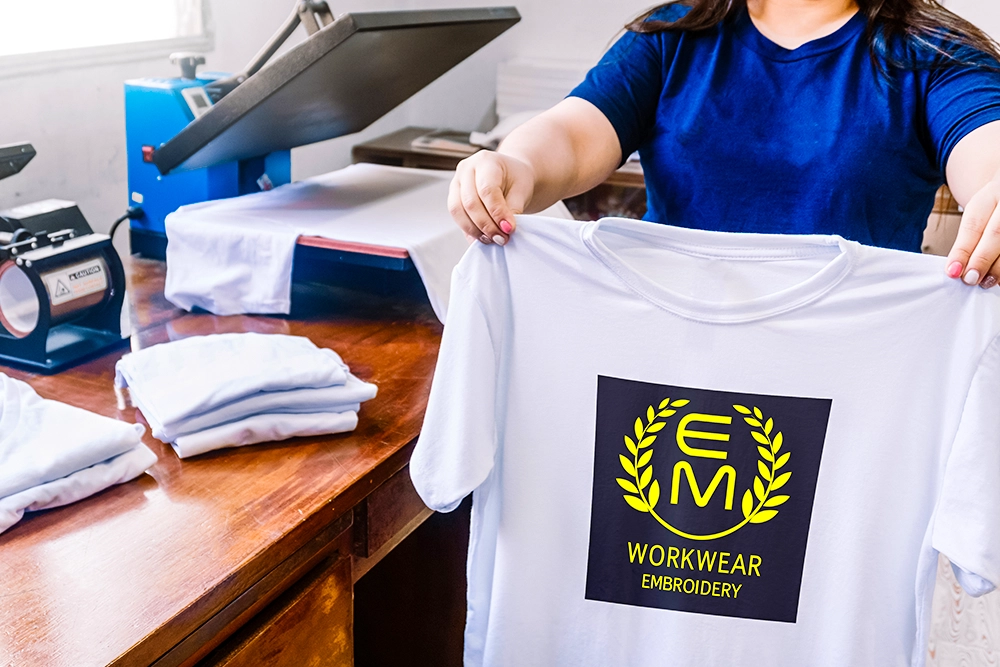 Premium quality heat applied press
1.
We'll set up a meeting with an account manager to understand your needs.
2.
We'll create a bespoke account for you or your company.
3.
Whenever you need your items you contact us, and voila you receive them!
Fancy a chat?
To get in touch with one of our team today, simply complete the form or give us a call on 01132 393558.