Are your embroidery needs giving you a headache?
Simple, just give us a call and we'll take away the problem.
They say in business reputation is everything…
Here at EM Workwear, we pride ourselves on our ability to turn your company's embroidery ideas quickly, easily and cost effectively into a living brand promotion.
And, by using state of the art embroidery machinery, your company's logo and products will enjoy longevity and a quality of finish that will reinforce your businesses professionalism and reputation.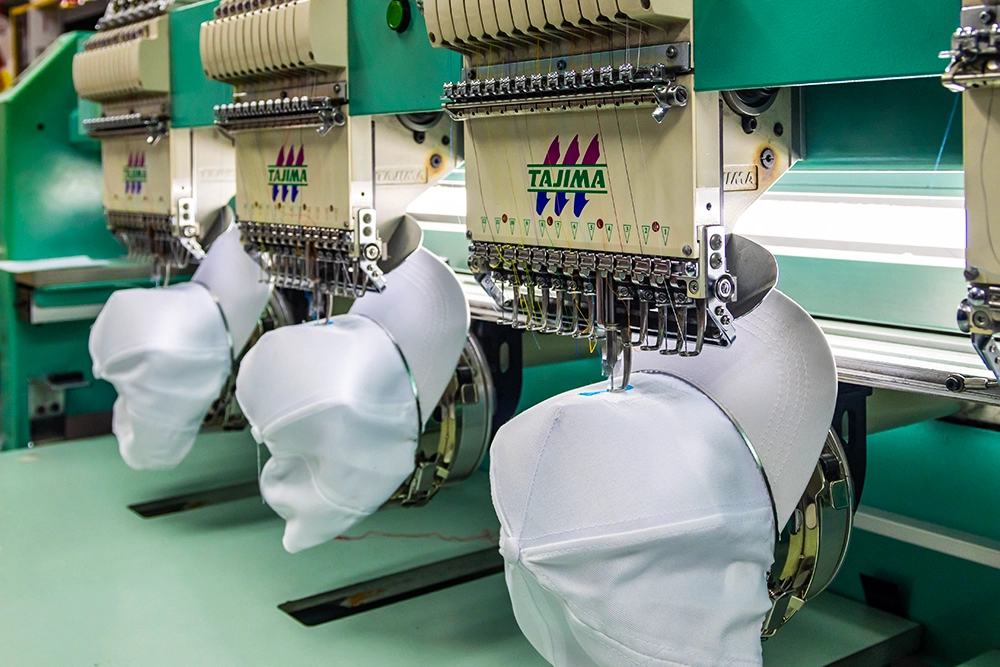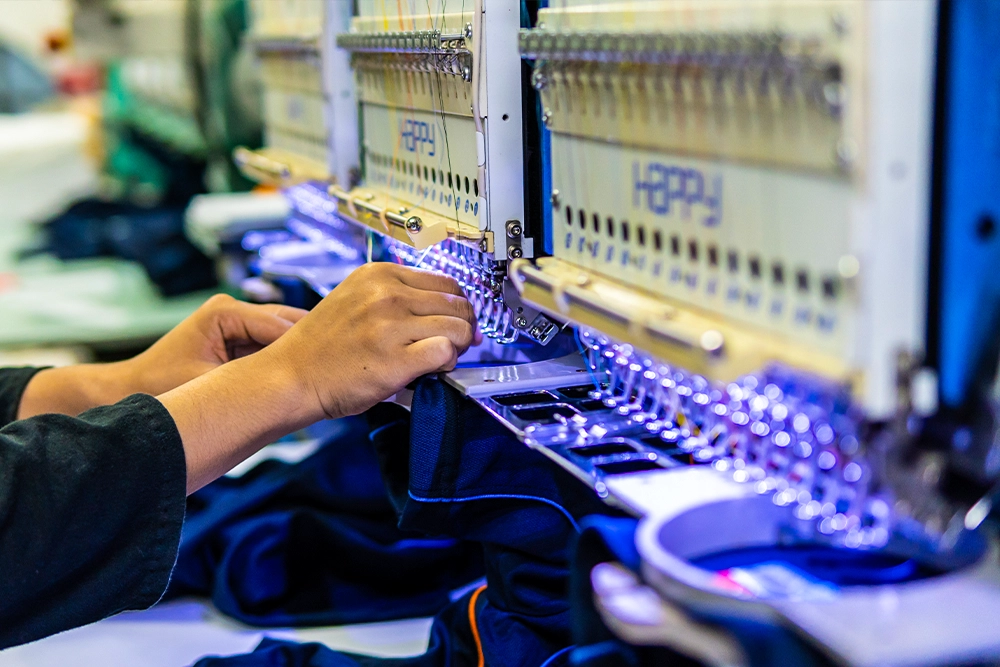 With EM Embroidery you'll enjoy
A personal account manager
Over 20 years of industry experience
1.
We'll set up a meeting with an account manager to understand your needs.
2.
We'll create a bespoke account for you or your company.
3.
Whenever you need embroidered items you contact us, and voila you receive your items.
Fancy a chat?
To get in touch with one of our team today, simply complete the form or give us a call on 01132 393558.