Are your printing needs giving you a headache?
Simple, just give us a call and we'll take away the problem.
Welcome to the world of printing
We produce high-quality and long-lasting prints on a wide range of surfaces. From t-shirts and swag bags, to furniture and metal, screen printing can be used to create vibrant and detailed designs on almost any material.

We're able to produce large quantities of prints quickly and efficiently. Using the best printing technology, we can produce hundreds or even thousands of prints per hour, making us an ideal choice for any scale of printing project.
No matter the industry, we have you covered.
When it comes to printing, quality is paramount. That's why we use only the best technology to brand your items.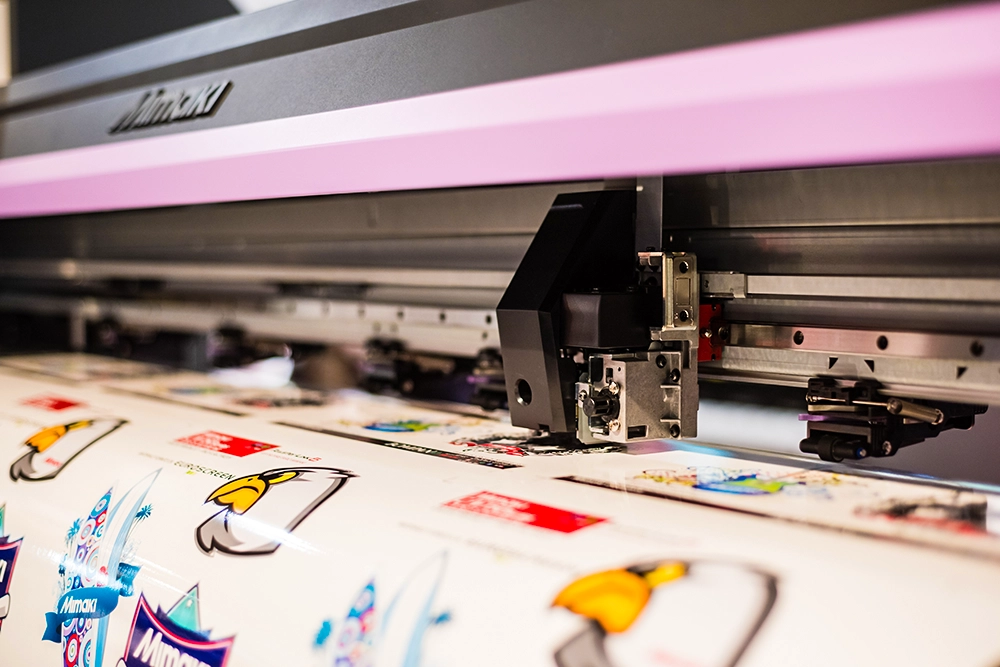 State of the art Mimaki printers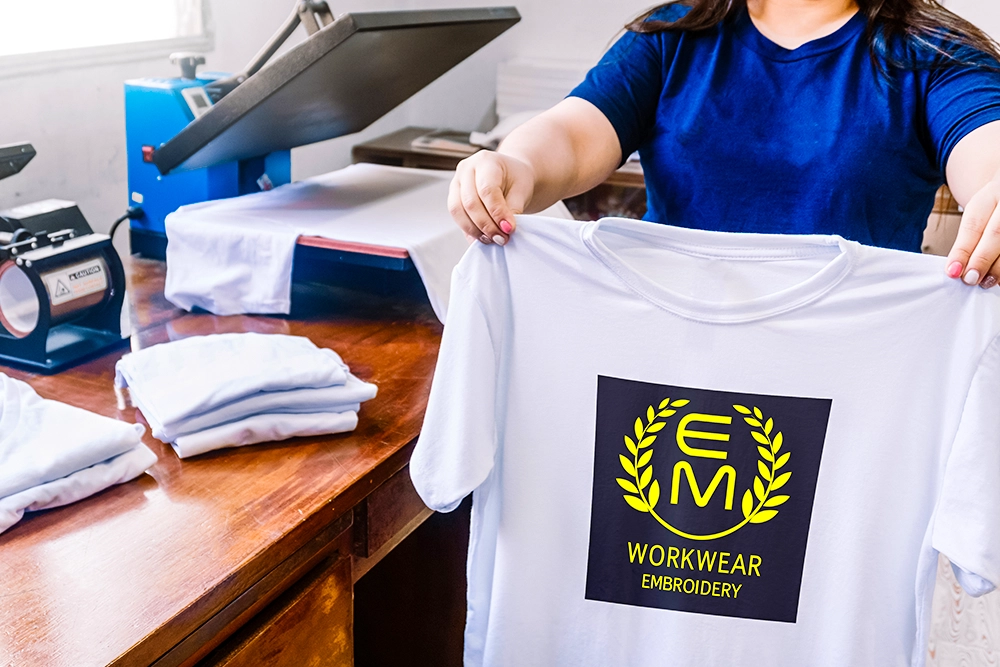 Premium quality heat applied press
1.
We'll set up a meeting with an account manager to understand your needs.
2.
We'll create a bespoke account for you or your company.
3.
Whenever you need screen printed items you contact us, and voila you receive your items.
Printing's versatility, cost-effectiveness, and ability to produce high-quality and long-lasting prints on a wide range of materials makes it an ideal choice for a variety of printing and promotion applications.

Whether you're looking to create custom apparel, marketing materials, or other printed products, screen printing can help you achieve your goals with efficiency and precision.

Fancy a chat?
To get in touch with one of our team today, simply complete the form or give us a call on 01132 393558.